FKP has created a starter package to help you further along and execute your plans of opening an indoor track. The FKP Starter Package is very cost effective and payment is accepted 100% as a deposit towards our products, contact us for details.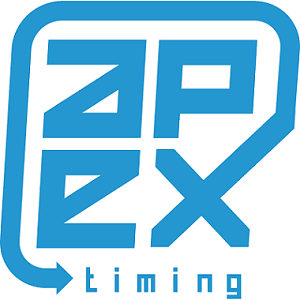 The starter package includes;
• Business plan.
• Financial projections, including all quotations and needed equipment.
• Space planning, track design and construction.
• Employee manuals and training.
• Marketing and sales idea's and training.
• Helpful contacts, such as insurance, government agencies, financing etc.
And much more, contact us for more information.
The starter package is a must for any serious new go kart track operator to save on time and due diligence.